Loquit 2017 | Colloquia di Italianistica
22 November 2017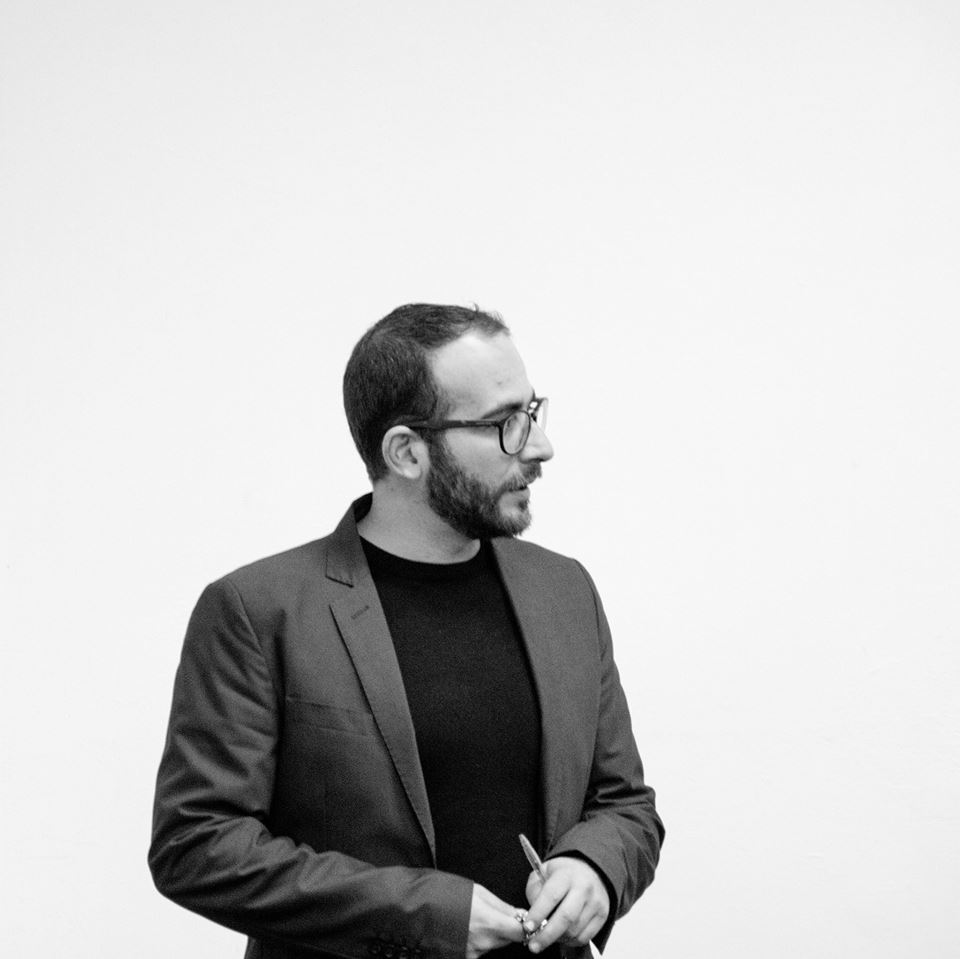 During the days 2-3 November 2017 we have organized at Filozofika Fakulty of Palacky University the event **Loquit - Colloquia di Italianistica **.
We had the possibility to discuss about some central topics of the current linguistic debates.
During the event I had the possibility to give a talk on Dante's De Vulgari Eloquentia and a presentation of the project Czech-IT!